Race Car Hire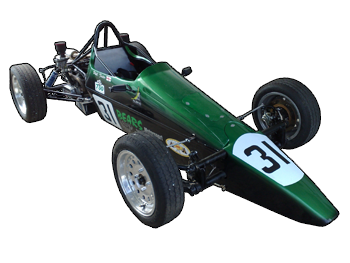 ARRIVE & DRIVE PACKAGE you focus on the driving, we do the rest! Race Car Hire available to rent on a race-by-race or full season package.
BEARS Motorsport will supply one of their race cars fully prepared, set-up and ready to race at any circuit in the UK; this includes:
Transport of vehicle
Paddock set-up
Scruitineering arrangements
Use of race car with transponder/timer for testing, qualifying and racing
Including fuel
Pit crew, mechanics, time keeping
All necessary set-up adjustments, maintenance and repairs as required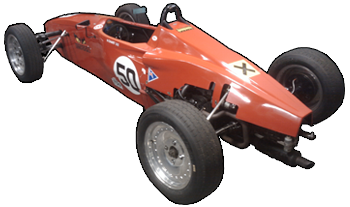 Race Cars Available
GAC or Challenger
Excluded would be accident damage/insurance and race/test entry fees. These services can also be provided at individual test/race days by arrangement.
Prices from £650.00 per day
For a full price to suit your requirements please call or use the contact form for a full email quote.