Formula Vee Trial Days & Driver Tuition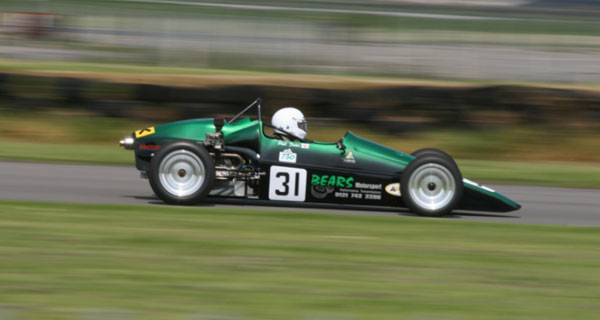 Our test days consist of a 2 hour session in our track prepared golf GTI split up into 4 x 20 minute sessions with 10 minutes break in-between for discussion and analysis of the session. Driver tuition is with Martin Farmer, the 2010 and 2011 Formula Vee Championship winner. Martin will ensure you hone your skills and maximise your full potential.
The second part is a 1 hour session in a race prepaired Formula Vee split up into 4 x 10 miniute sessions with 5 miniutes break in-between for discussion and analysis.
The cost for this test/trial session is £650
If you would like to then further improve your track skills we could design a program to suit your ambitions and budget, this would be achieved either by further test sessions or by analysis of race data and in-car video or a collection of both. £POA
Our trial days also make the perfect gift for someone just wishing to experience the thrills of driving a single seater race car.